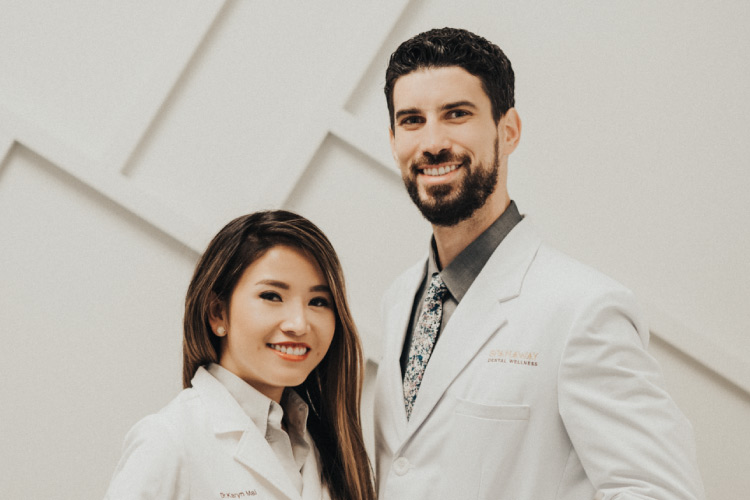 Advanced Technology & Office Amenities
At Elevate Smile Design, we take emergencies seriously, which is why we leave room in our daily schedule to accommodate patients with urgent dental needs. Our goal is to help patients feel as comfortable as possible during this stressful time and help them regain optimal oral health quickly.The more advanced the technology, the more precise the treatment. Our patients in Fredrickson will have access to dental technology such as:
Intraoral Cameras

Digital X-Rays 

Soft Tissue Lasers 

3D Imaging
This technology gives us the ability to produce high-definition images of your teeth and soft tissues with reduced exposure to radiation. We can also better plan treatment like oral surgery or dental implant placement by creating a 3D model of your mouth thanks to cone beam imaging. Soft tissue lasers enable us to replace more invasive surgical techniques with minimally invasive cauterizing of the wound with high-energy beams of light. This reduces bleeding, inflammation, and pain, and eliminates the need for anesthetic and incisions.
Our office is supplied with amenities such as refreshing beverages, TVs, noise-canceling headphones, scented towels, neck pillows, and blankets. We do what we can to make the wait for your appointment more bearable and to make treatment less stressful.