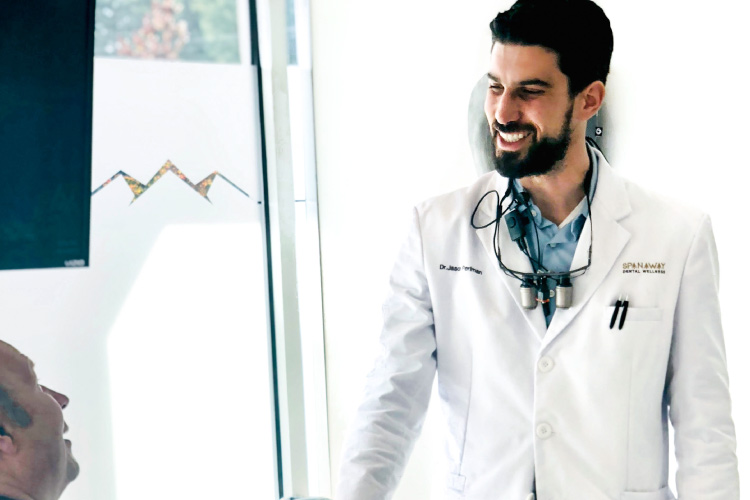 Thought dental implants were out of your budget? Think again. Here at Elevate Smile Design, we strive to make our procedures accessible to all of our patients. In this post we will highlight one of the most popular procedures that we offer: dental implants.
Who Needs Dental Implants?
Dental implants are a method of tooth restoration. That means it's a procedure suited for people who are missing teeth. Typically, patients who go for dental implants are those missing one tooth or a few teeth. Just about anyone can get implants. The major considerations we will make when helping you choose whether implants will work for you are the health of your gums and jaw bone. In some cases, a bone graft may be needed before the implant procedure.
A Closer Look at the Procedure
Implant procedures take place in a few parts. First, we use 3D imaging to plan out your treatment. At this point, we will be able to determine whether or not a bone graft would need to factor into the treatment plan. If the jaw bone is healthy, we will proceed to surgically insert the implant into the jaw bone. Then, you heal. While healing, the titanium implant fuses with the jaw bone. Once entirely healed, the restoration can be attached.
What's So Good About Implants?
Implants have become a very popular method of tooth replacement. And for good reason! Implants are a permanent solution to tooth loss that won't budge, and will last years — even a lifetime with proper oral care. Not only that, but implants are comfortable. They replace the tooth in such a natural way that your ability to speak and eat will not be affected. Plus, we take great care to match your restoration to your existing teeth so you get a custom-made smile. The implant will look just like your natural teeth. Take a look at some of our before and after photos to see for yourself!
Affordable Implants at Elevate Smile Design
As we mentioned, we strive to make sure our treatments are affordable for all our patients. If you're wondering how you'll pay for an implant, check out the information we lay out on our website.
Give us a call to set up a consultation, or request one online.
Contact Us