Kids' Dentist in Spanaway, WA
Elevate Smile Design is proud to be a family-owned, family-friendly practice. Our compassionate team enjoys teaching kids about dental care and guiding them towards a lifetime of great oral hygiene and beautiful smiles. We know that bad memories at the dentist at a young age can end up having lasting negative effects. In some cases, they may even prevent people from getting the dental care they need when they're older. Just like how we strive to create a positively different experience for adults at our office, we work hard to show kids a fun (and educational!) time that leaves them with a smile.
Kid-Friendly Comforts
While we have a selection of amenities available for adults, we also have a number of comforts geared towards making our youngest patients feel welcome, comfortable, and entertained.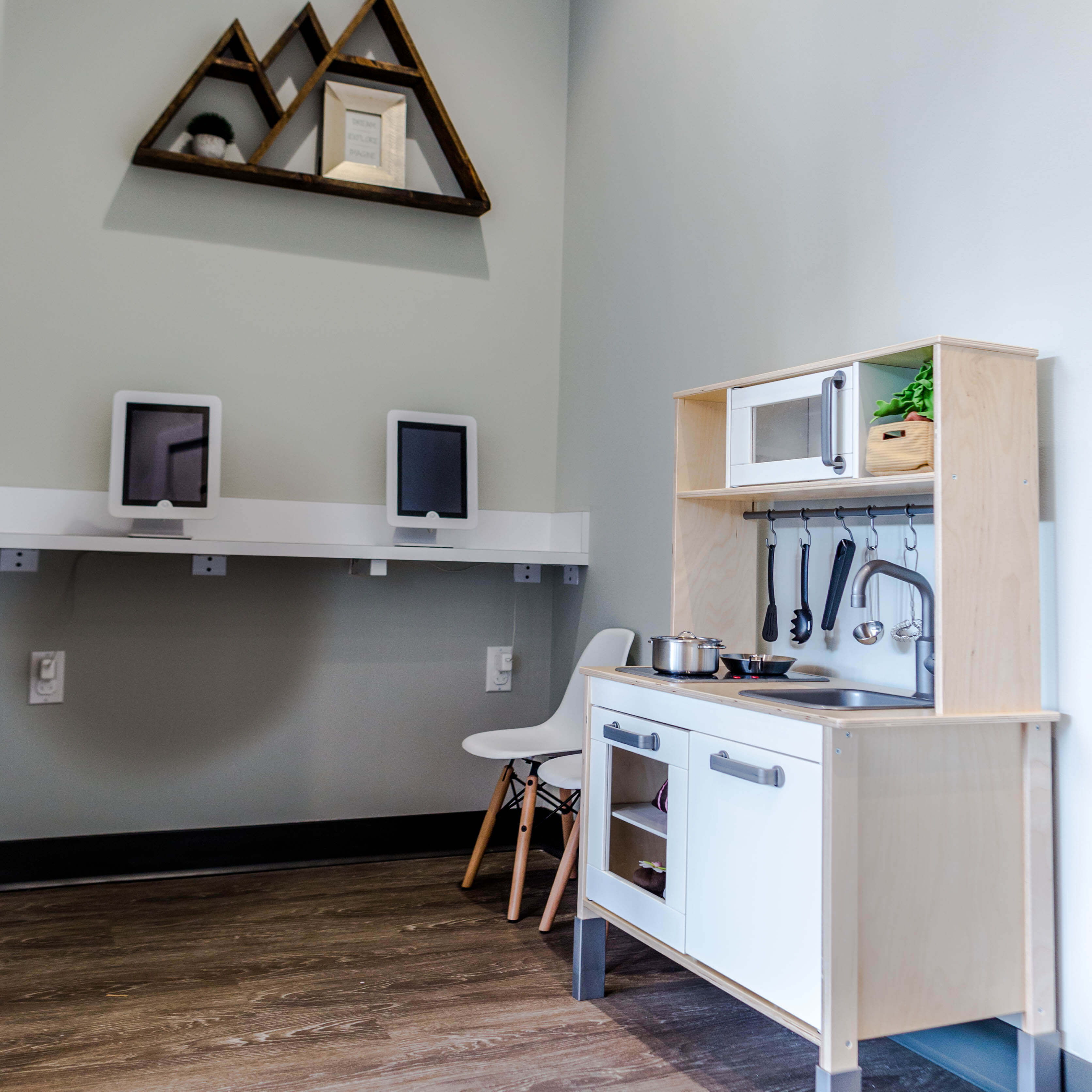 Kids' Area with Video Games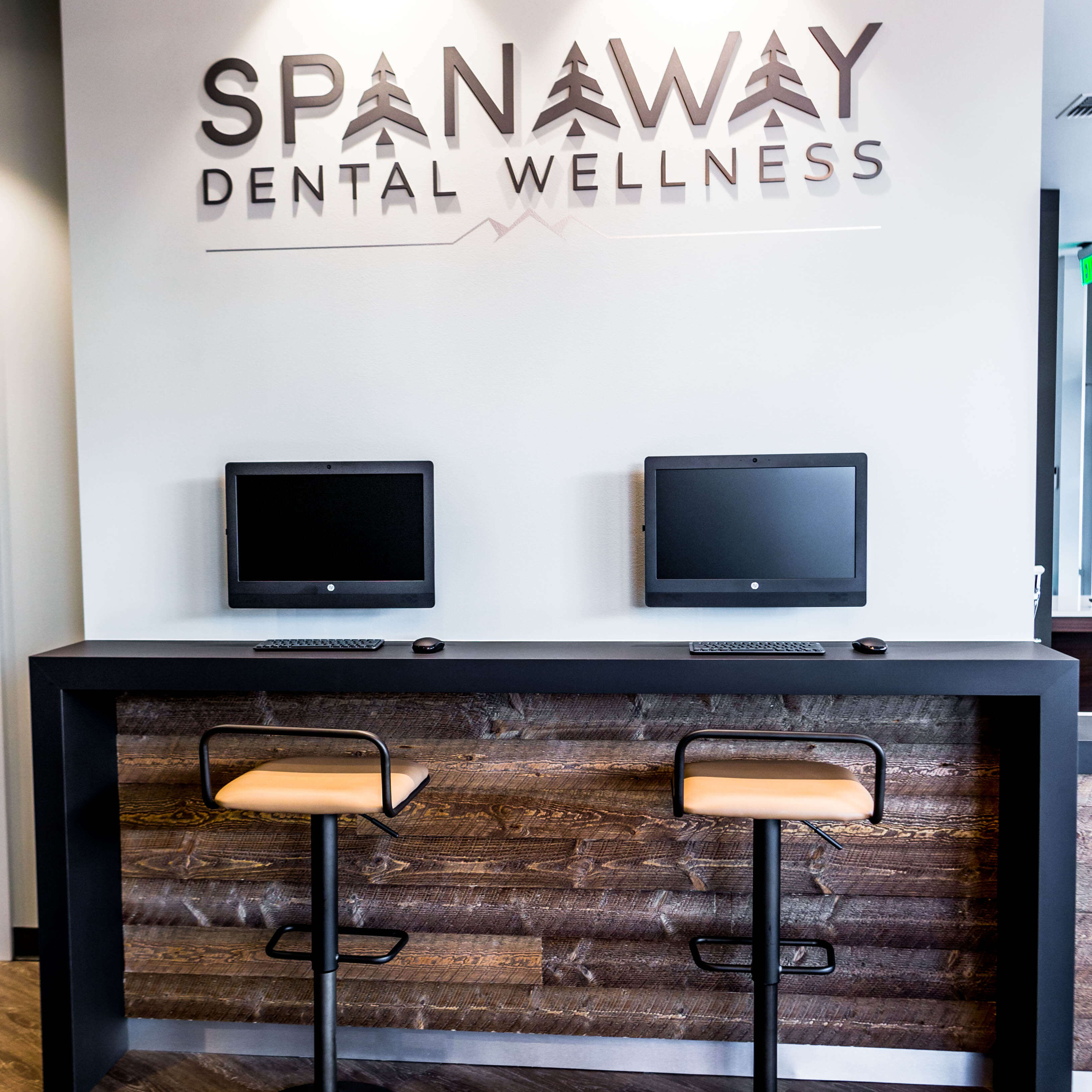 Homework/Computer Bar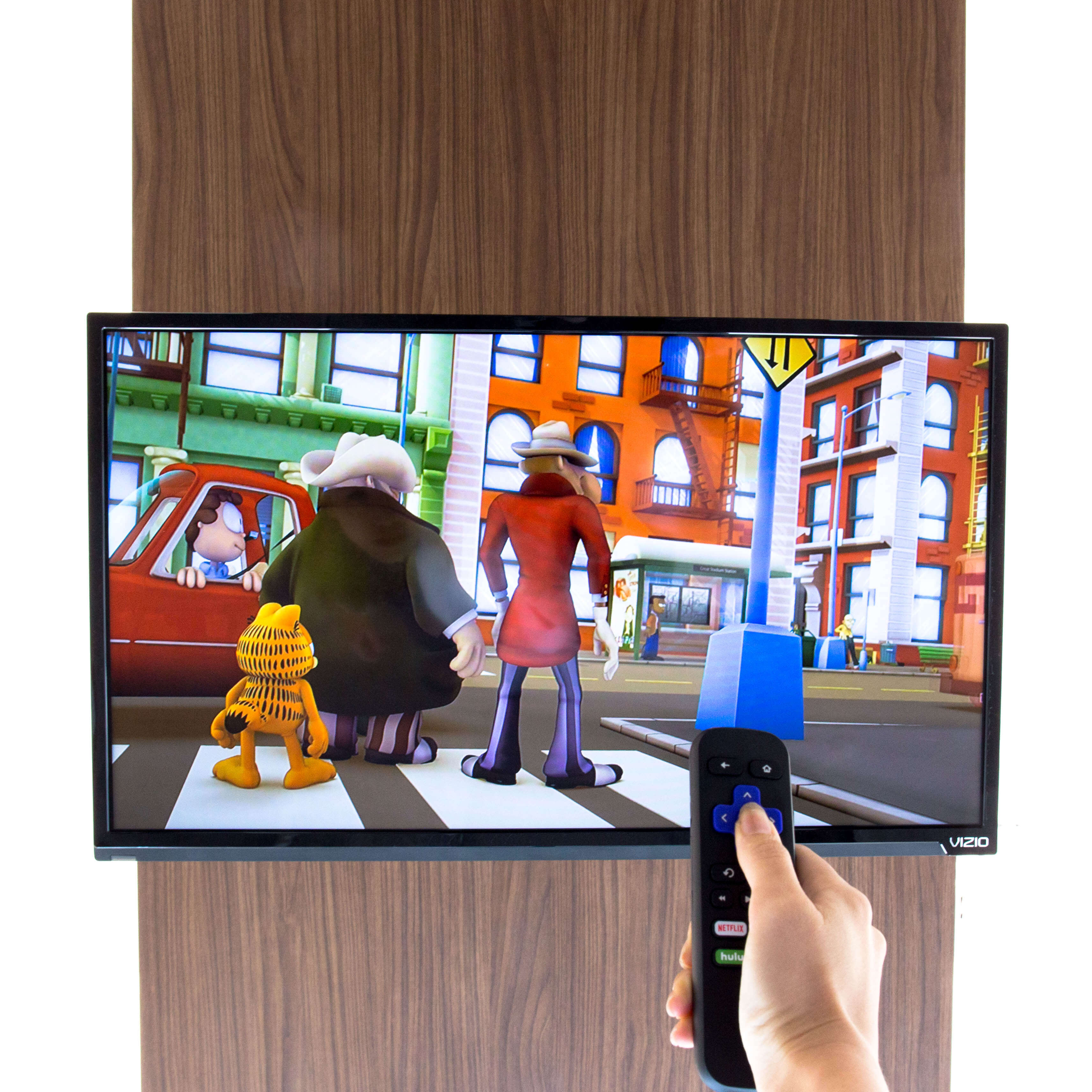 Cartoons on TVs in Treatment Rooms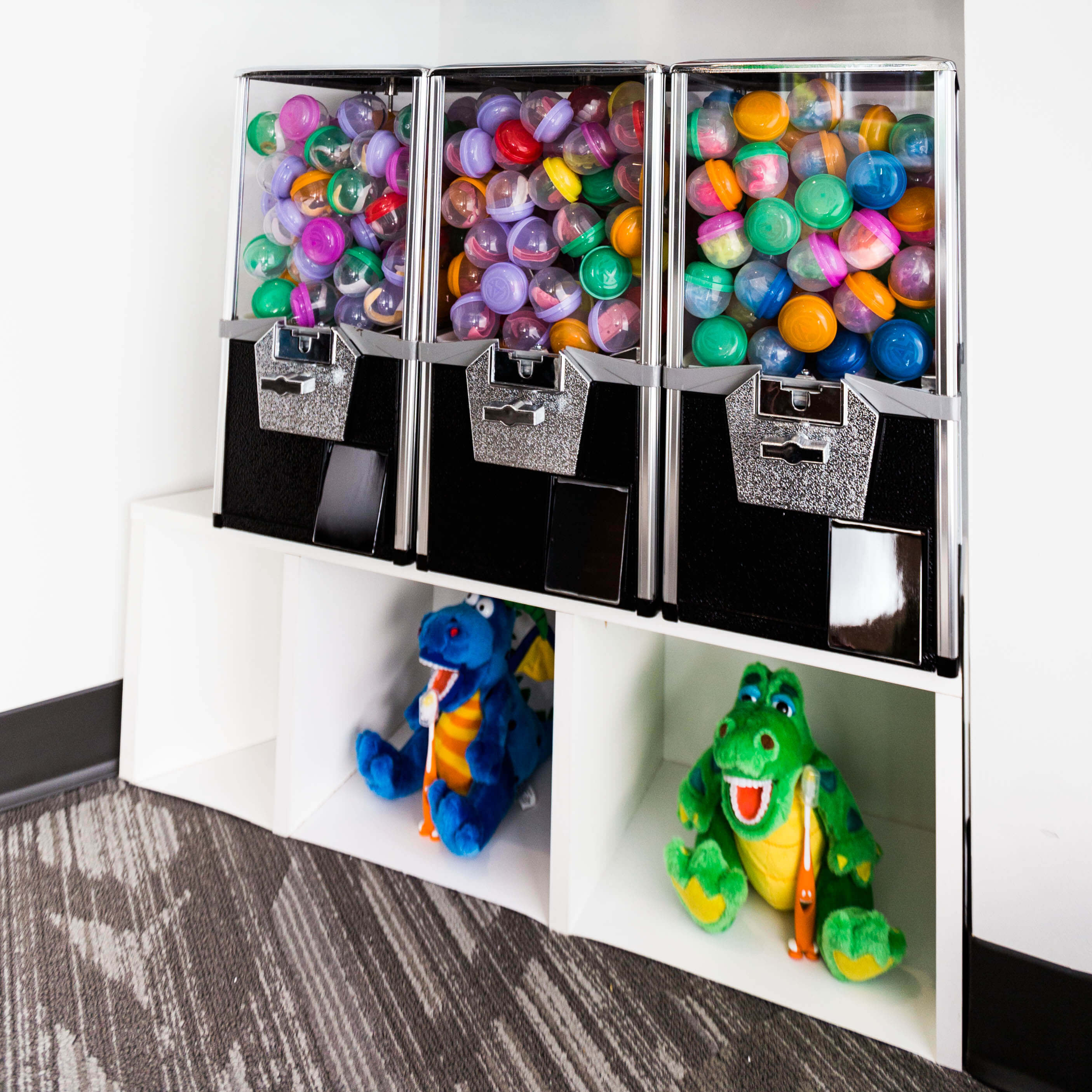 Tokens & Prizes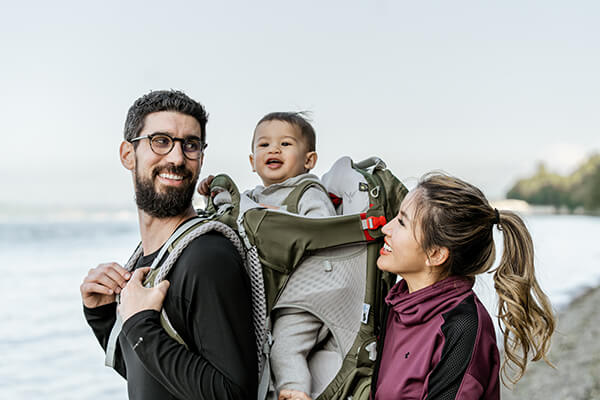 Family Scheduling

Do you need to book dental appointments for more than one person in your family? We offer same-day family block scheduling to help make it easier to plan everyone's dental visits around work, school, errands, and hobbies. Instead of making multiple trips back and forth to our office, you can take care of everyone's smile needs in one day. We also stay open until 7pm throughout the week so you can come by outside of normal business hours, rather than having to take time off your job or classes.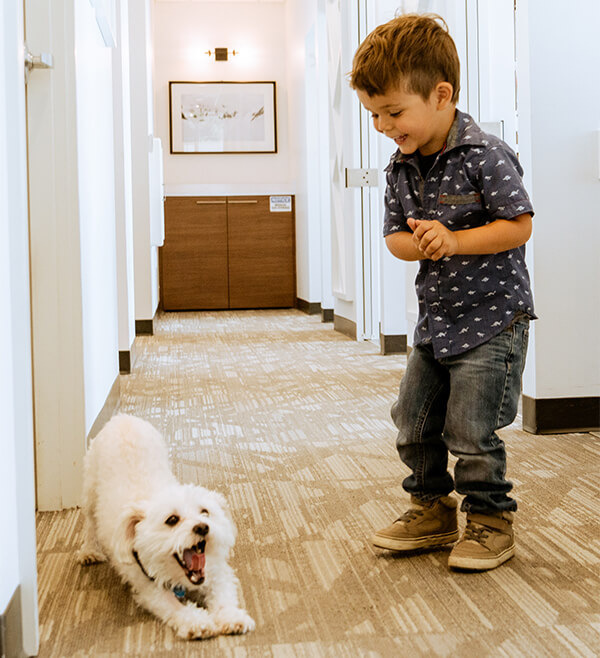 Children's Dental Services

With our children's dental services, we are committed to keeping your kid's teeth and gums strong and healthy, helping them avoid cavities, and protecting them from injury. We're on your child's team when it comes to them having a bright smile year after year as they enter each different stage of their oral health.
Routine Checkups & Cleanings
Just like what's recommended for you, children should get a professional dental cleaning and check-up every six months unless Dr. Perlman or Dr. Mai has said otherwise. During these routine visits, our team will remove any plaque and then brush and floss your child's teeth.
Fluoride Treatments
Fluoride is a natural element that strengthens tooth enamel and helps prevent decay. If your child is not getting enough fluoride from the city water supply, diet, or toothpaste, then we may recommend a fluoride treatment. This is a simple procedure where we brush the fluoride solution onto your child's teeth. Children at a higher risk of cavities may require more frequent fluoride treatment.
Dental Sealants
Cavities are one of the main concerns when it comes to your child's dental health. To shield teeth from bad bacteria settling into the chewing surfaces of your kid's teeth, we can apply thin, protective coatings known as sealants. This helps prevent cavities from forming in those hard-to-brush areas.
Athletic Mouthguards
Does your kid play sports? Just like you would buy protective equipment, such as knee pads and a helmet, for them to wear, you should make sure their mouth is protected too. We design custom-fitted sports mouthguards to prevent any injuries from occurring to your child's teeth, gums, tongue, and cheeks while they're practicing and playing.