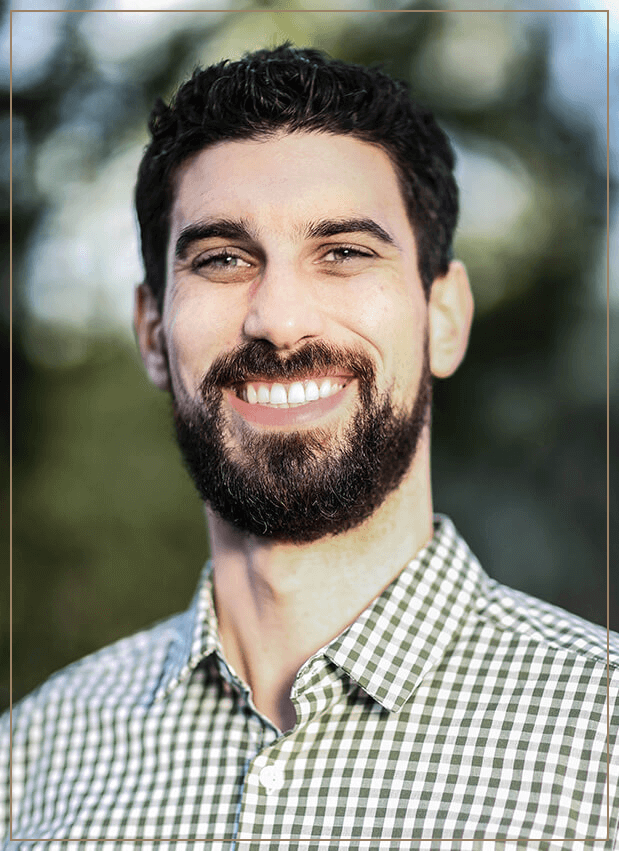 Jason S. Perlman, DDS
Personal & Educational Background
Dr. Jason Perlman grew up in Youngstown, Ohio, before attending Arizona State University, where he received a Bachelor's degree in Business Management. Following a brief time working with the city of Phoenix's small business relations team, he traveled back to his home state to attend the Ohio State University College of Dentistry. He then trained at an general practice residency program at Akron City Hospital's Center for Dental Health, where he received awards for excellence in restorative, periodontal, and endodontic therapy.
Treatment Philosophy
Dr. Perlman's goal is to educate his patients by demonstrating how their oral health relates to overall body wellness. In doing so, he hopes to enable his patients to take control of their health. He works closely with other healthcare professionals to ensure his patients receive high-quality, comprehensive interdisciplinary care.
Dr. Perlman views dentistry as an art he gets to practice daily. He uses his extensive educational and training background with the latest technology to bridge art and science together. He believes in building personal and professional relationships while dissipating dental phobias through trust, caring sensitivity, warmth, and sincerity. By helping improve the oral health in the community, he hopes to improve people's overall quality of life, starting with a comfortable, healthy, and aesthetic smile.
Continuing Education
Dr. Perlman loves dentistry and has continuously pursued education after receiving his doctorate degree. In particular, he trains at the L.D. Pankey Institute and at Spear Education, which are both recognized worldwide for excellence in advanced technical dentistry. He is also a member of iPankey, a Seattle/Tacoma study club and is in training to become part of the faculty at the Pankey Institute, which focuses on treating patients with complex dental needs, including TMJ Disorder and obstructive sleep apnea. Dr. Perlman has complete mastery training in dental sleep medicine and is a Diplomate of the American Board of Dental Sleep Medicine. Dr. Perlman has a passion for surgery and has completed a Clinical Implantology Residency with the Washington Academy of General Dentistry and is now a visiting faculty member for the program!
Personal Life
Outside of dentistry, Dr. Perlman loves spending time with his wife, Karyn, with whom he shares a love for the outdoors. Together, they spend their free time on weekend hiking and backpacking trips, particularly enjoying when their dogs Moe, Mickey and Mochi are able to join. He is also an avid bicyclist, and for the past ten years, he has participated in Pelotonia, a grassroots bike tour that raises money for cancer research.
TRAINING & EDUCATION
Diplomate, American Board of Dental Sleep Medicine


Mastery Program I, II, III

The Pankey Institute Essentials Continuum


Aesthetic & Functional Treatment Planning
Occlusal Appliances & Equilibration
Restorative Integration of Form & Function
Sequencing & Advanced Treatment Planning

The Pankey Institute: Evaluating, Diagnosing & Treating Worn Dentition
Visiting Faculty for the Washington Academy of General Dentistry Clinical Implantology Residency
Spear Education: Facially Generated Treatment Planning Workshop
Akron City Hospital Center for Dental Health: General Practice Residency
AFFILIATIONS:
American Academy of Dental Sleep Medicine
American Academy of General Dentistry
American Dental Association
Washington State Dental Association
The L.D. Pankey Alumni Association
Pierce County Dental Society