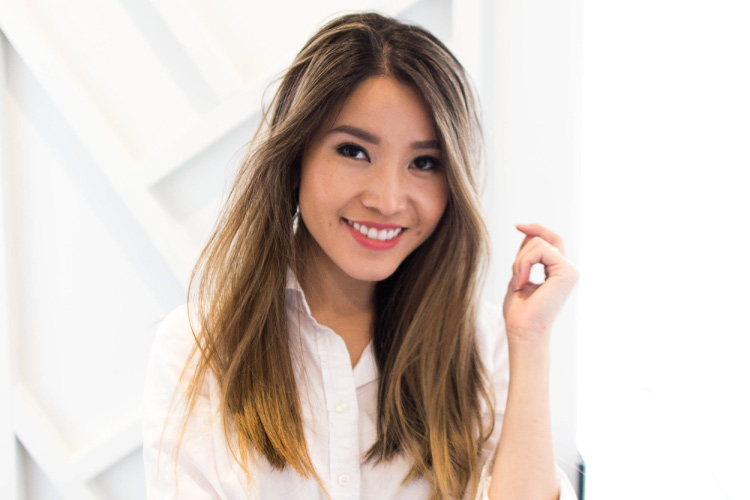 At Elevate Smile Design, we want our patients to look and feel their best. We've seen firsthand the impact that our cosmetic procedures can have in boosting our patients' confidence and taking years off their appearance. Our team has put together the following information about our facial esthetics services to help you decide if dermal fillers are right for you.
What Are Dermal Fillers?
Dermal fillers are hyaluronic acids that can restore volume that has been lost through aging as well as reshape facial structures. The hyaluronic acids in dermal fillers help the skin retain moisture, texture, and firmness. After just one treatment session, you can look more youthful and radiant.
How Long Do They Last?
Depending on the person, dermal fillers last from six to twelve months. During your consultation, we may be able to provide a more accurate idea for how long your fillers will last.
Where Can Dermal Fillers Be Placed?
Dermal Fillers can be placed many places to enhance facial structures. For example, fillers can be placed in the lips to increase fullness for a lush, voluminous shape. It can also be used to fill in deep folds around the lips, such as smile lines and also as mid-face (cheekbone) enhancements. In side the mouth, we can use dermal fillers to fill in black triangles created by bone loss and recession.
Do Fillers Hurt?
Our team will closely monitor you throughout the procedure to ensure your comfort. We use a topical numbing gel and, if necessary, use dental numbing techniques to numb the treatment area(s) before we begin filler injections. During the procedure, you may feel a slight pressure but no pain.
How Long Before My Fillers Start Working?
Results from Dermal Fillers are seen immediately and will settle in two to three weeks. Once your filler has settled, we can make adjustments at follow-up appointments.
To ask our team any questions about dermal fillers or to schedule a consultation, contact our office today!
Contact Us