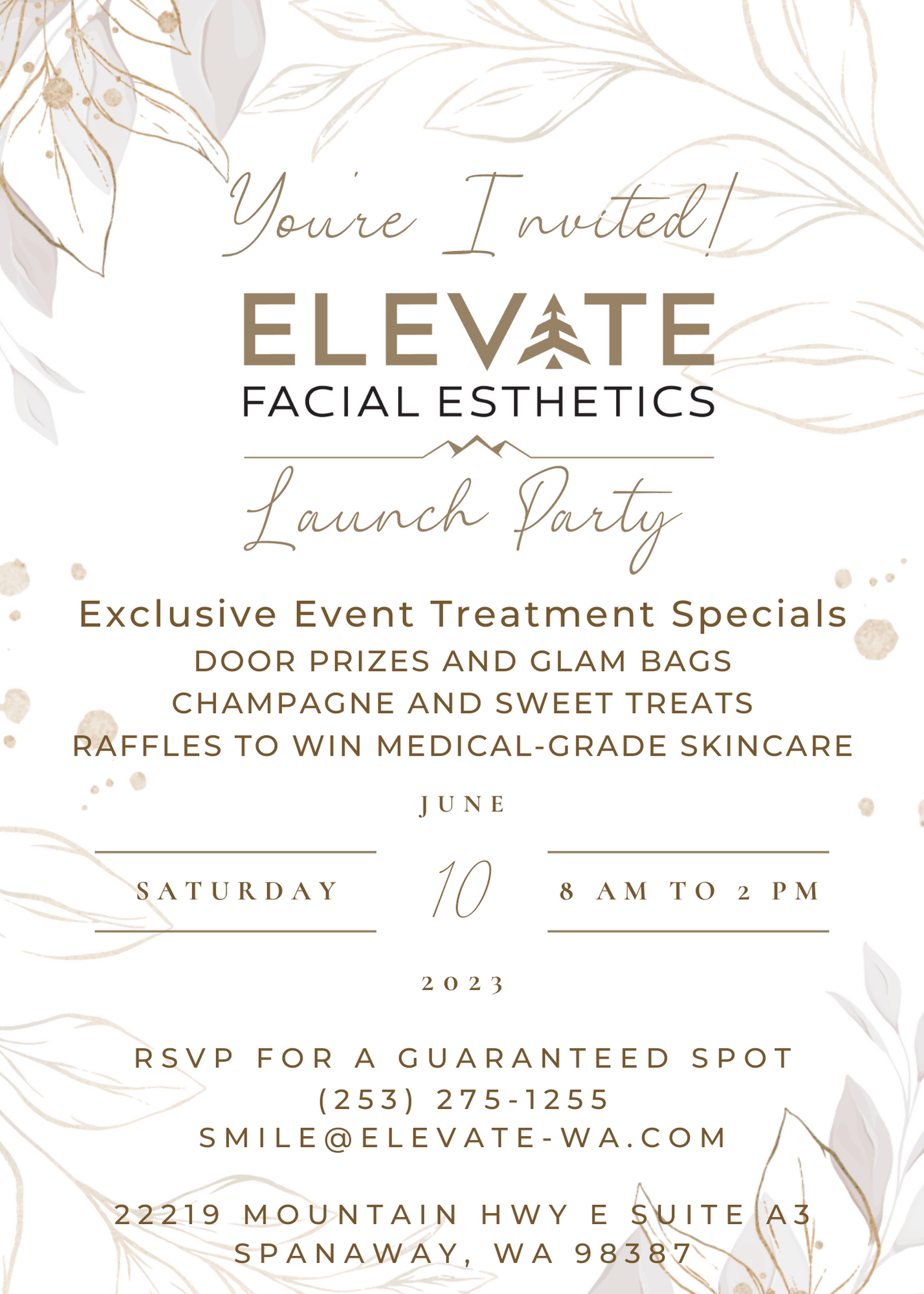 Smoother, younger-looking skin revitalizes your appearance and can empower your smile and self-esteem. That's why we're thrilled to announce the upcoming Facial Esthetics Launch Party on Saturday, June 10, 2023.
At the Facial Esthetics Launch Party, you can explore and receive the latest treatments designed to enhance your natural beauty at a special price. Join us for an unforgettable day of treating yourself — you deserve it!
Facial Esthetics Launch Party Treatments
Are you curious about which exclusive event treatment special may be right for you? Keep reading to learn more about the options we'll have available.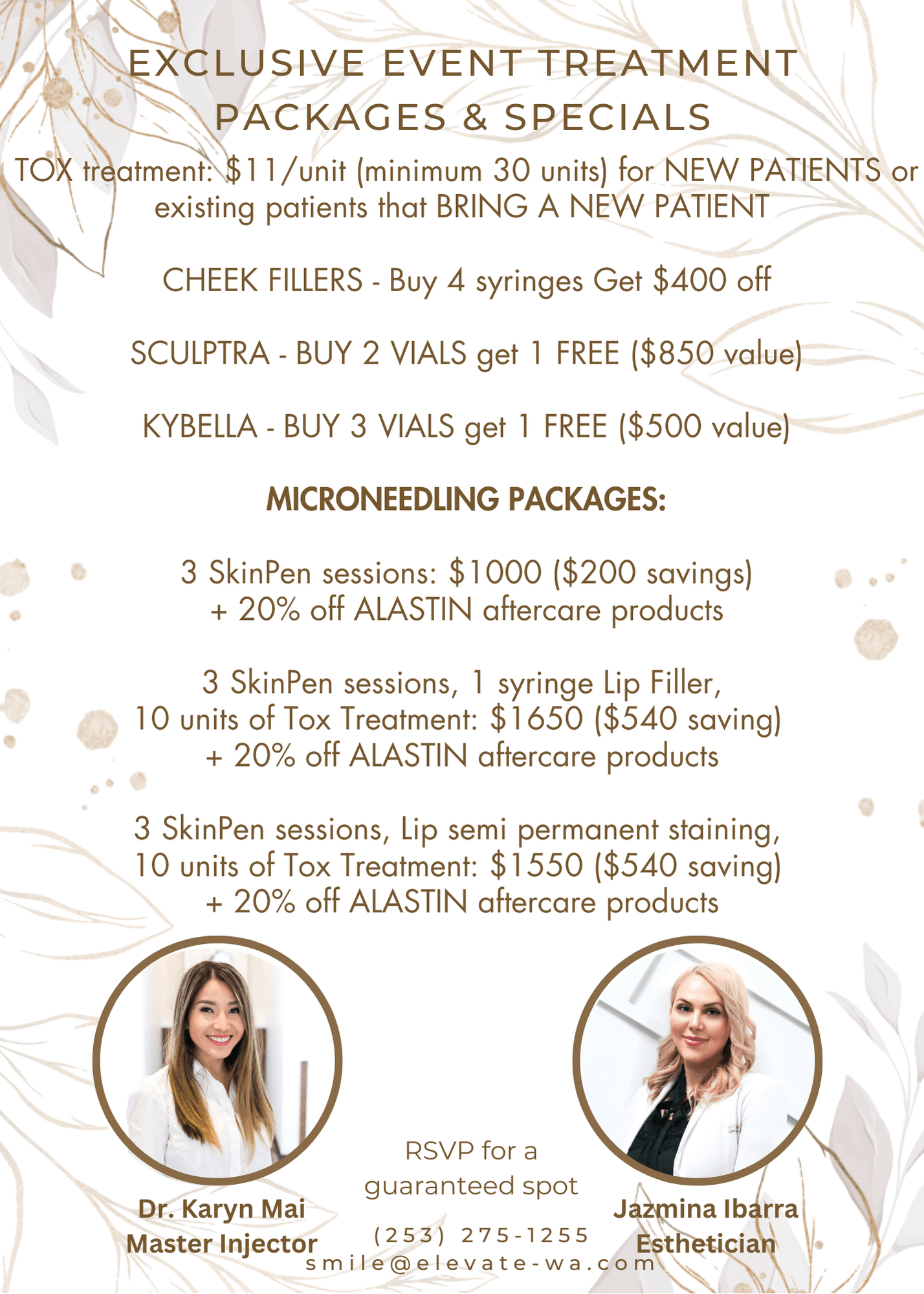 Microneedling
Microneedling is a revolutionary procedure that stimulates collagen production and rejuvenates your skin. The minimally invasive treatment utilizes a specialized device with tiny needles to create microchannels on the surface of your skin, promoting the natural healing process, enhancing the absorption of skincare products, and improving skin texture.
Cheek Fillers
As we age, our cheeks can lose their fullness and sag, contributing to an overall tired appearance. Cheek fillers, also known as dermal fillers, are injectable substances that add volume to the targeted area, providing a natural lift and rejuvenating effect!
Kybella® and Sculptra
Kybella is an injectable treatment designed to target and destroy fat cells in the chin area. Sculptra is a dermal filler designed to add volume to the face and improve the appearance of wrinkles, lines, and folds. Whether you're interested in achieving a more defined look or a fuller appearance, these treatments can provide transformative results.
We Care for You During Treatment
At our Facial Esthetics Launch Party, our Master Injector, Dr. Karyn Mai, and Esthetician Jazmina Ibarra will take care of you every step of the way! Both prioritize your safety and comfort during treatment and will go over the steps to ensure your well-being, from consultation to injections and follow-up care.
Join Us at the Facial Esthetics Launch Party in Spanaway, WA!
Everyone's talking about ways to enhance their appearance. With our exclusive treatment specials, you don't have to be left out! Mark your calendar for an enjoyable event where you can learn from experts, win door prizes, and enter raffles to win medical-grade skincare.
RSVP for your spot on Saturday, June 10, 2023, from 8 AM to 2 PM, and remember, these services are always available at our office in Spanaway, WA!