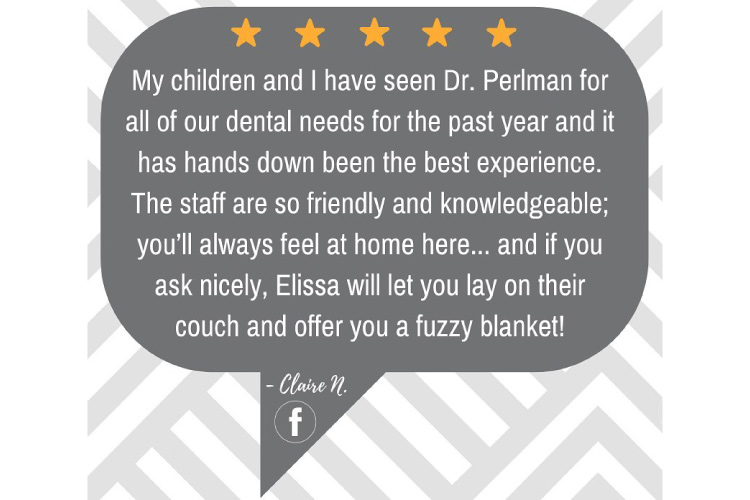 It may get tricky juggling all the different appointments your child has, from doctor's visits to extracurricular activities. But remembering when they need to see the dentist is easy because it's every six months. Even if everything seems swell with your child's smile, a routine, preventative biannual visit helps to ensure that things stay that way.
Child's First Dental Visit
If your child has never been to the dentist's office before, you may be wondering when these biannual visits should start. This is another easy one to remember! All you have to do is remember the rule of "firsts." Your kid should see a dentist when they get their first tooth or by their first birthday, whichever happens to come first. It may seem unusual to bring your child to the dentist when they don't really have teeth at all, but that's the best way to stay ahead of any potential issues and start healthy oral care habits early on. It also helps your child become comfortable in our office from an early age which will reduce dental anxiety later on.
What to Expect at Your Kid's Routine Dental Appointment
The exact nature of your child's dental appointment will depend on how old they are. Generally speaking, however, it goes much the same as your own visits. The dentist will check for any issues like cavities and see how the teeth are developing. If there are any concerns, they'll discuss treatment options and next steps. A hygienist will also professionally clean your child's teeth so they can leave the office with a refreshed smile. They may also give you or your child some tips on at-home brushing and flossing.
Elevate Smile Design Loves Kids
If your child is due for their dental appointment, we invite you both to come to Elevate Smile Design. We're happy to treat not just adult patients at our practice, but also kids! Throughout our office, we have special amenities geared specifically toward children of all ages to help them feel at ease. Come check out our homework-computer bar, video games, cartoons, and prizes. Our preventative services like sealants, fluoride treatments, and mouthguards are geared toward growing smiles. And our block scheduling and extended hours make it easier for busy families. To set up a visit, just contact our dental office!
Our office is family owned and family friendly!
Contact Us