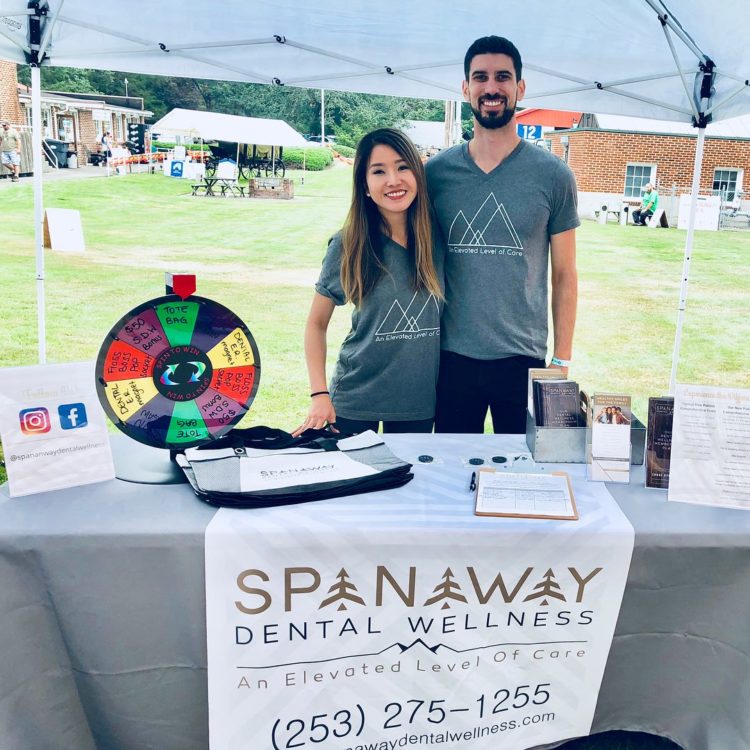 The LeMay Collections at Marymount is a non-profit dedicated to the preservation of history and stories by providing exhibits and hosting community engagement events. The grounds are open year-round for tours and private events, such as a yearly Trunk-or-Treat Halloween event. Additionally, the LeMay Collections has been hosting its annual LeMay Car Show for 41 years! It began as a small gathering of a few close friends and has gradually grown into a well-known Tacoma event with thousands of attendees. We love to get involved in our community, so we jumped on the opportunity to set up a booth at this spectacular event.
41st Annual LeMay Car Show
This yearly event centers around over 1,500 antique cars! It consists of all-day access to vintage collections featured from Marymount and several other patrons. In addition to classic cars, there are several displays of antique dolls, pin cushions, vintage radios, and the new Fine Arts Collection. Furthermore, the historic grounds of former Marymount Military Academy are open for display as well.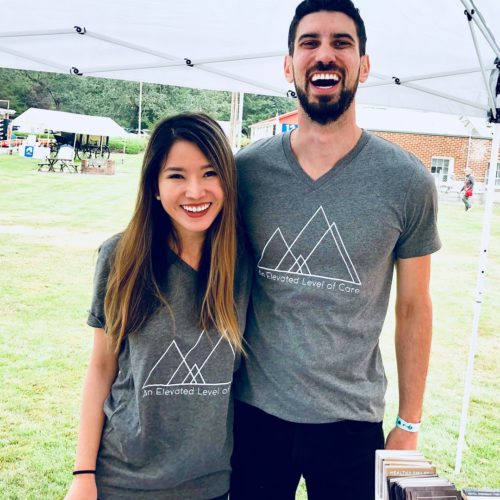 Our Vendor Booth
Knowing this is an annual Tacoma tradition, we were thrilled to sign up as a vendor. We set up a booth with games, prizes, and of course, Elevate Smile Design gear. We ran into some current patients, signed some new patients up, and most importantly, made some new friends in the community. Because we're all about creating personal connections with our patients, even outside our dental office.
Elevate Smile Design Loves Our Community!
Fortunately, the LeMay Car Show was only the beginning of many community events we'll be attending. Feel free to stop by with any event flyers or get in touch with us on our social media accounts. Elevate Smile Design hopes to see you at our next community outing! Until then, join our dental family and come visit our smile team for your biannual cleaning and checkup.
Schedule your next dental appointment at Elevate Smile Design!
CONTACT US