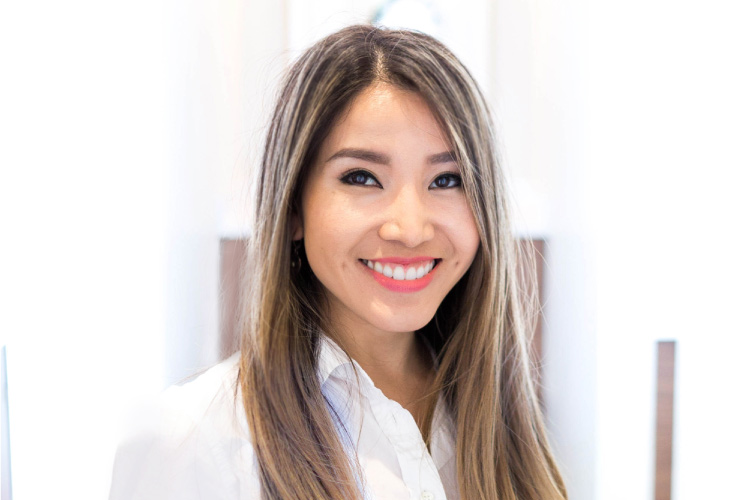 Here at Elevate Smile Design we are committed to bringing our patients the best technology for their dental health benefit. Today on the blog, we're featuring Pinhole® Gum Treatment. Read on to learn more about this amazing treatment, and how it could benefit you!
Who Needs Pinhole Treatment?
Pinhole treatment targets and fixes gum recession. Patients may experience gum recession for a variety of different reasons. Common causes include incorrect brushing, gum disease, bruxism (teeth grinding), smoking, genetics and age. It's important to treat gum recession. If you don't, the look and feel of your smile will be altered, leaving you vulnerable to pain, sensitivity, severe gum disease and missing teeth.
How Does Pinhole Treatment Work?
Pinhole Surgical Technique (PST) works to treat gum recession safely, effectively and quickly. A treatment will begin with local anesthetic. Ask about sedation options if you need an extra level of comfort. Dr. Mai will then use specialized tools to rework the existing gum back to its natural, healthy shape. The process takes just a few minutes per tooth. Follow up care is as simple as taking ibuprofen.
The Benefits Of PST
PST is a fantastic treatment because it is a minimally invasive way to treat gum recession. As a result, it's relatively gentle and doesn't require a lot of post-procedure care. Patients who receive PST will be able to get in and out of the procedure relatively quickly. Also, it won't take long for them to recover and return to their normal routine. Best of all, it really works! Look at the before and after photos of patients who have experienced enhanced gum and smile health and appearance as a result of PST.
We Offer Pinhole Surgical Treatment
Interested in fixing your receding gums with PST? You're in luck. Here at Elevate Smile Design, Dr. Karyn Mai is one of the few qualified dentists who have received special training to perform the procedure. Dr. Mai is happy to offer one-on-one consultations with interested patients.
Give us a call or visit our website to arrange your consolation.
Contact Us