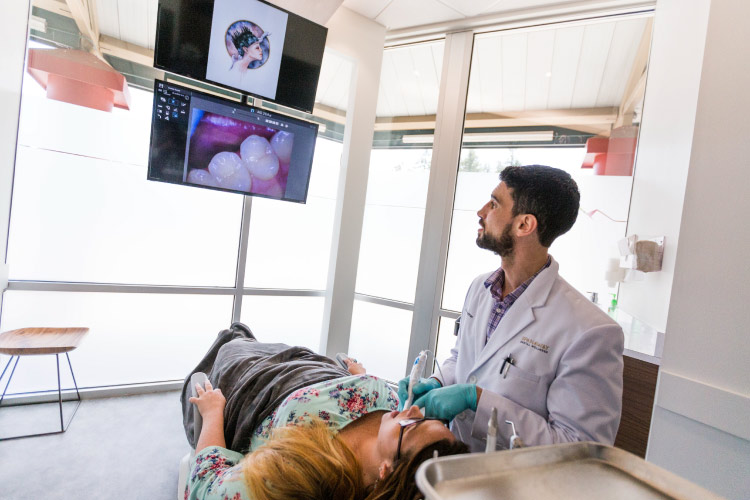 We like to highlight the importance of preventive dental care to all of our patients. Many patients mistakenly believe that if nothing is seemingly wrong with their oral health, they don't need to see a dentist. However, going to regular dental checkups is necessary for optimal health of both your mouth and your body. In case you're unconvinced, read on to learn some reasons why you should prioritize preventive oral care.
What Is Preventive Dental Care?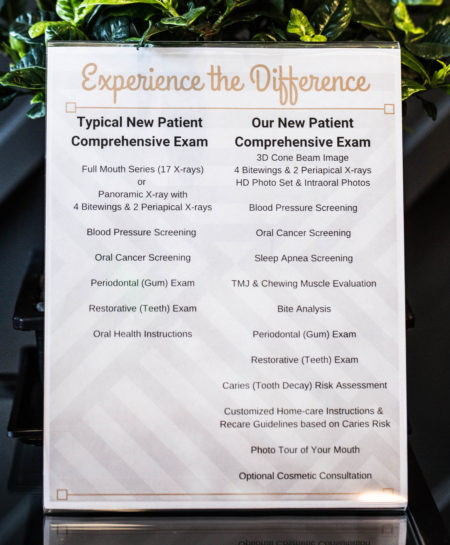 Preventive care includes anything that might prevent, diagnose, and treat dental health problems before they become damaging, such as routine exams, assessments, cleanings, and tests. For optimal oral health, we recommend you visit us here at Elevate Smile Design every six months. These appointments usually include a thorough cleaning of your teeth, dental X-rays as needed, and an assessment of your current dental health. Here at Elevate Smile Design, the preventive dental services included in our new patient comprehensive exam are above and beyond what is typical at other dental offices. Contact us to experience the difference!
Why Does Preventive Dental Care Matter?
It would not be an overstatement to say that preventive care may save your life! For example, oral cancer is something we look for in routine assessments. The earlier a problem is detected, the sooner it can be treated, and the greater the chances for recovery. The same goes for signs of gum disease and infection, which can lead to tooth loss and bone loss if left untreated. Dental health problems worsen if undiagnosed and ignored, so it's critical to stay on top of your regular appointments.
Who Needs Preventive Care?
Everyone needs regular preventive dental care, including children, teenagers, adults, and seniors. Studies have shown that elderly patients and children commonly suffer from cavities and gum disease. It's for this reason that we want to see patients routinely, every six months, after the age of one year old.
How to Prevent Health Problems at Home
Prevention starts with you. Brushing, flossing, and eating a diet rich in vitamins and minerals are key elements to your wellbeing. As are exercising, sleeping, spending time with friends and family, exploring your passions, and using mindfulness techniques to de-stress and stay relaxed. Remember to always ask for help when you have a medical or dental concern. No question is a bad question. Your curiosity about your health and that of your family can not only improve quality of life, but it can save a life.
If you're due for an appointment, contact us today. We look forward to seeing you and being your partner in prevention!
Contact Us