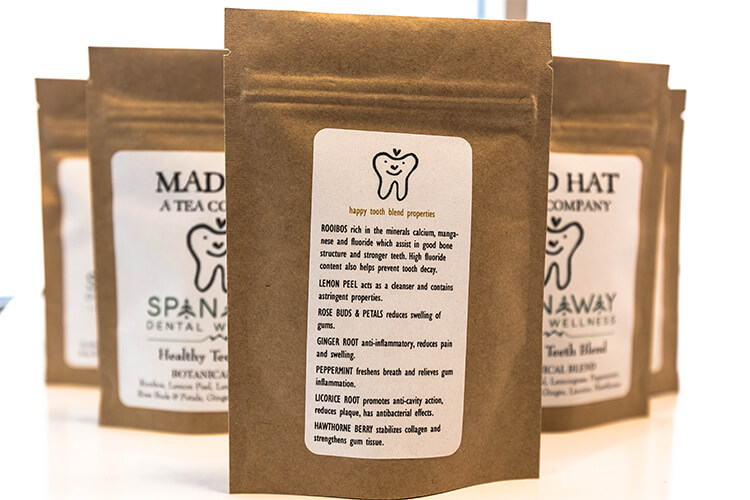 Gum disease starts small, with a little pain, tenderness, and irritation in the gums, but left untreated it can escalate into much more serious effects, including tooth loss. Read on to learn about how to identify and reverse the first stage of gum disease, called gingivitis.
Identifying Gingivitis
Gingivitis, or mild inflammation and irritation of the soft tissue around your teeth you know as your gums, is the first stage of gum disease. It occurs as a result of a buildup of plaque and tartar on the teeth and around the gums. While gingivitis typically only causes mild discomfort, swelling, and bleeding of the gums that may not seem dire, it is an alarm bell that something in your oral care routine needs altering to get your gum health back on track. If your gum disease progresses to periodontitis or advanced periodontitis, you can experience even more frustrating and irreversible effects, such as gum recession, infection, tooth loss, and damage to the jaw bone.
Reversing Gingivitis
But here's the good news: if you're seeing us here at Elevate Smile Design every six months for a cleaning and checkup, we'll be able to spot any warning signs of unhealthy gums and help you improve your at-home dental care routine before you experience many of these unpleasant effects. But before your appointment, there are a few simple steps you can take to enhance your oral care:
Brush your teeth twice daily for two minutes each time
Remember to brush gently–consider investing in an electric toothbrush if you have difficulty reaching certain areas of your mouth or need assistance monitoring your brushing pressure
Floss your teeth at least once a day
Rinse with an anti-plaque/anti-gingivtis mouthwash every day
Drink lots of water
Eat a healthy, balanced diet
Make Daily Oral Care a Lifelong Habit!
By committing now to take good care of your mouth, you can reverse your gum inflammation and prevent the progression of any developing gum disease. It may seem like a daunting task, but once you get in the daily habit of giving your teeth and gums the TLC they deserve, it'll become second nature. Soon, you'll see the effects of gingivitis dissipate, and your gums will look and feel fantastic.
Come see us here at Elevate Smile Design to check up on the health of your gums!
Schedule Your Visit