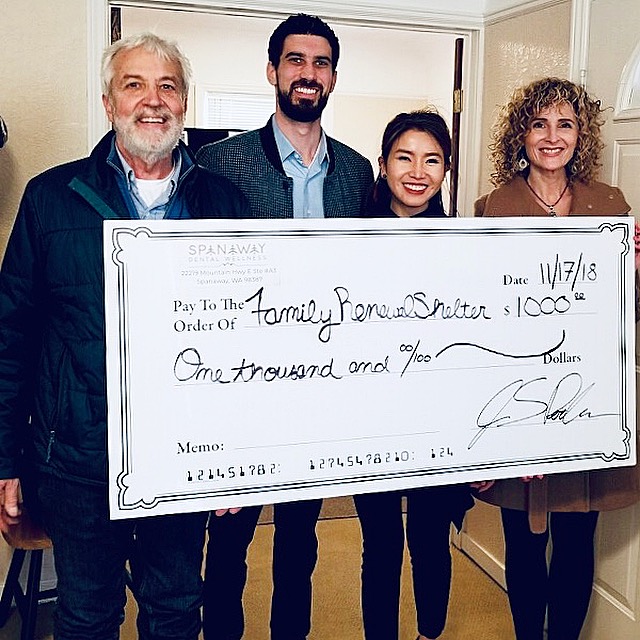 At Elevate Smile Design, we strive to stay involved in our nearby communities and give back wherever and whenever we can. Recently, we partnered with the Family Renewal Shelter in Tacoma, WA to offer resources, dental care, and a permanent supply of dental hygiene products. Read on to learn about this exceptional organization and the good they do.
About the Family Renewal Shelter in Tacoma, WA
Since 1986, Tacoma's Family Renewal Shelter has provided safe havens and resources for domestic violence victims and their children. This humanitarian organization focuses on providing victims with tools that renew their spirits, bring hope, and encourage healing. Their services include a 24-hour crisis line (253-475-9010), basic emergency assistance, necessary clothing and food, relocation help and transitional housing, an animal kennel and veterinarian care for victims' pets, Bible studies and spiritual support, self-defense training, animal therapy, Cars for Families Program, large play areas for children, a computer education center, counseling, educational scholarships, and more. They are indeed true to their inspiring motto:
"Be part of the rescue. Be part of the healing. Be part of the hope."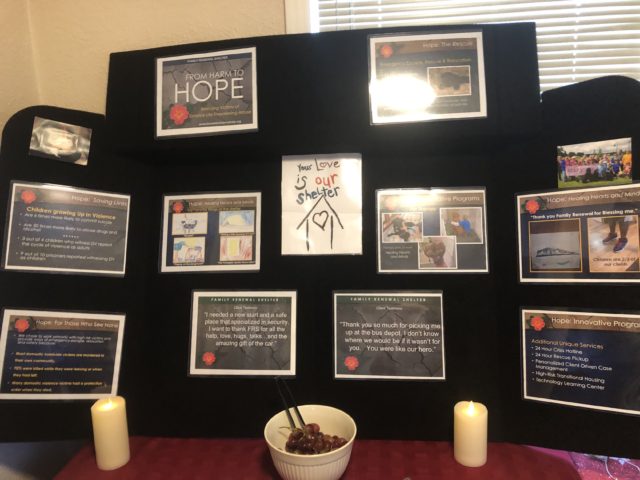 Our Contribution
Elevate Smile Design has proudly donated $1,000 to the Family Renewal Shelter and is committed to keeping their dental hygiene supplies permanently stocked. In addition, each year we will select a few individuals that are staying in the area long-term to receive a complete smile makeover as one step further in their journey to self-renewal.
Come Visit Us!
We encourage you to share local service opportunities with us. Our team is always open to new ways of giving back to our community and sharing our knowledge, expertise, and resources. We're likewise passionate about caring for the oral health of patients in our Spanaway dental office. Schedule your routine dental cleaning and checkup by contacting us today.
We look forward to helping you and each member of your family have a healthy smile!
Contact Us