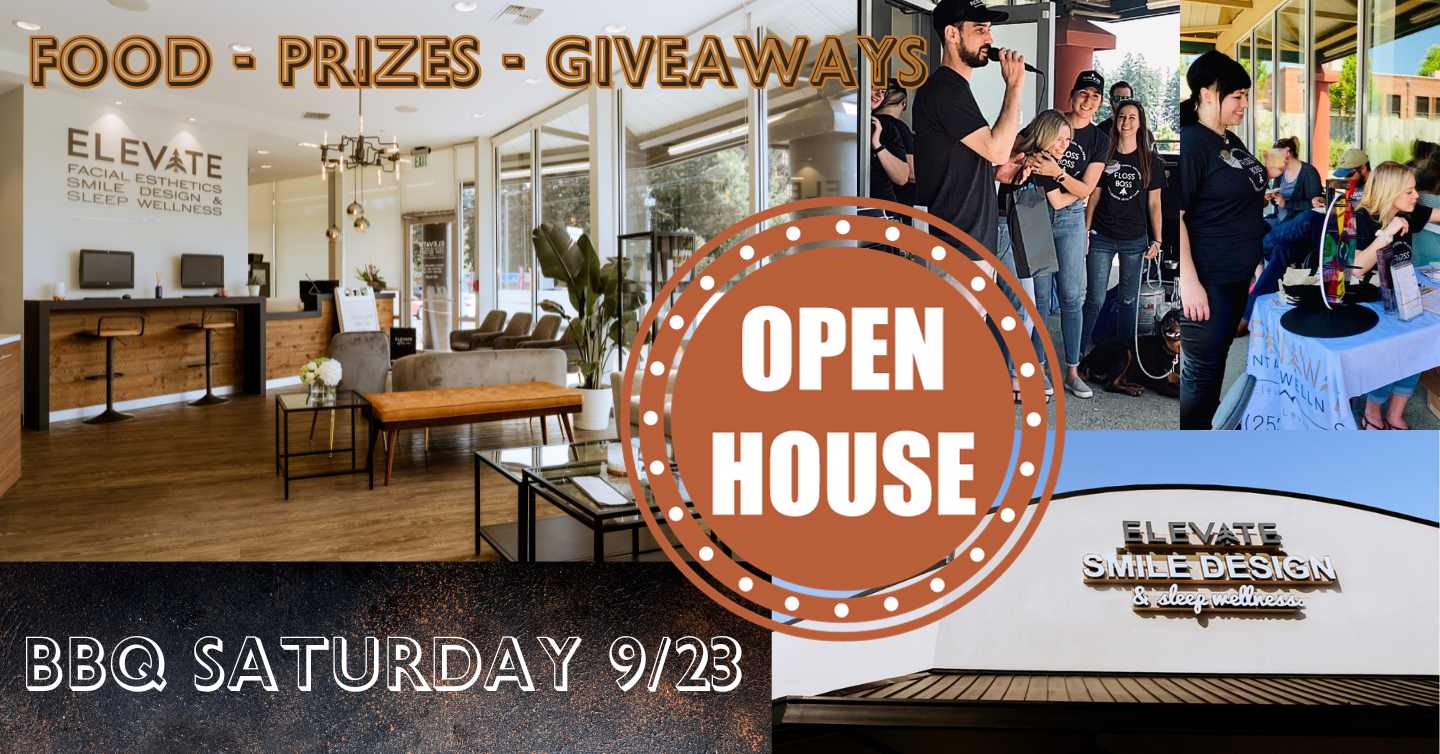 Formerly Spanaway Dental Wellness, we are celebrating our re-brand and new expanded office with a BBQ open to the community.

It started as a dream to bring the HIGHEST QUALITY CARE & SERVICE to the Pierce County community! Our patients' positive experiences and gratitude is the fuel that drives our team. So, as we look back the last several years, all the "mountains" we have conquered make it all so worth it! 🤗

Join us on Saturday, September 23rd from 1pm to 3:30pm for a fun and relaxing summer BBQ at the office! The event is not just about the practice's 5th birthday 🎂 but also to celebrate those that have CONQUERED their dental fears and stepped through our doors in the first place, to other small business owners that can relate to our journey, and to anyone that have overcome their own personal uphill battles! 🎊🎉🥳

Stop by and say hi! Tour the office, drink some wine/beer, grub on some delicious food, play some family-friendly games, and celebrate with us!

—————————————————————

⭐ BBQ food & refreshments

⭐ Family-friendly activities

⭐ Raffles prizes & giveaways

⭐ New patient gifts!

⭐ Dessert auction to benefit non-profit helping Veteran Suicide Prevention
RSVP & ATTEND AND GET $50 Treatment Credit!
RSVP to elissa.elevate@gmail.com